Hand Painted Cards - Custom Order
For more information or Inquiries Email:
Notecards worthy of a frame
A custom order of my hand painted all occasion notecards in a standard size such as 5 x 7 inches - instantly becomes a framable art - either for the wall or on a tabletop. Each card is an original painting!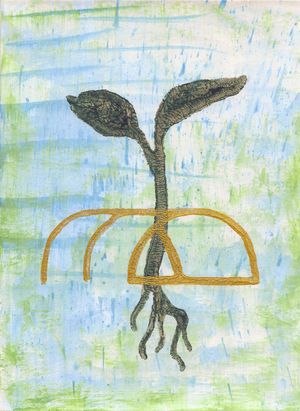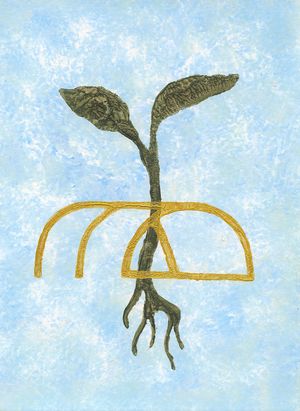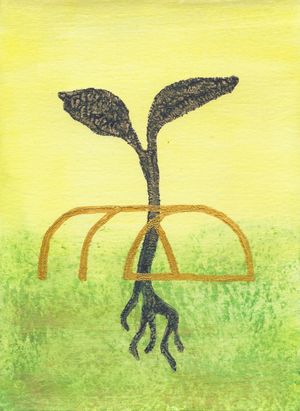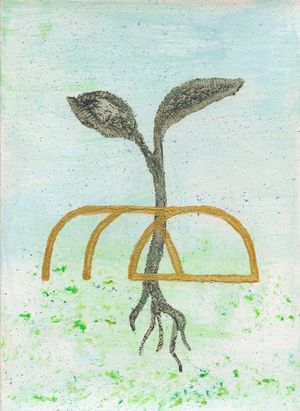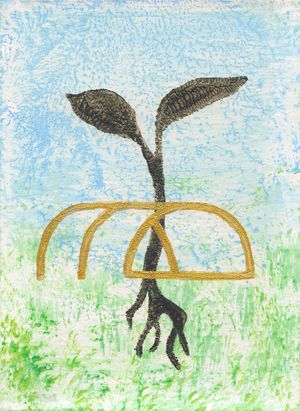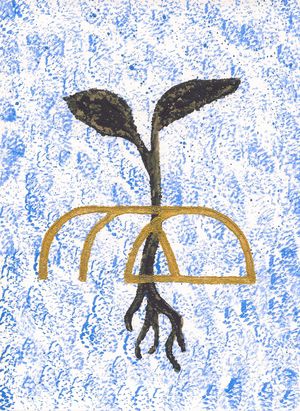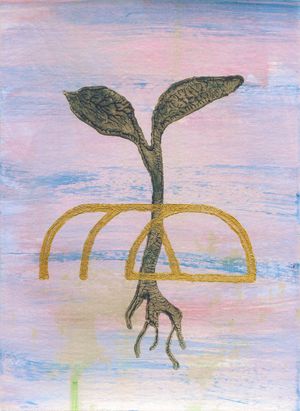 Add Text or Logo
This selection of hand-painted notecards is an example of a custom order featuring the client's logo. These unique handmade pieces were designed for their annual employee event; the blank for all occasions notecard was presented along with a voucher for company "swag" as part of their "gratitude gift bag".