Hand Painted Cards - Custom Order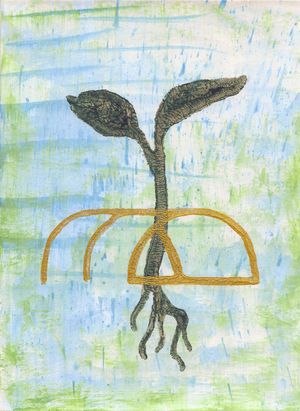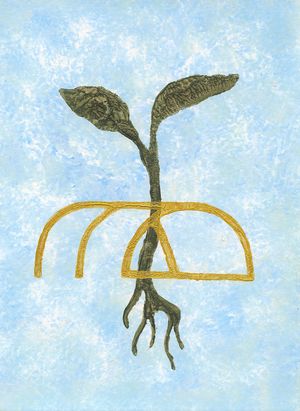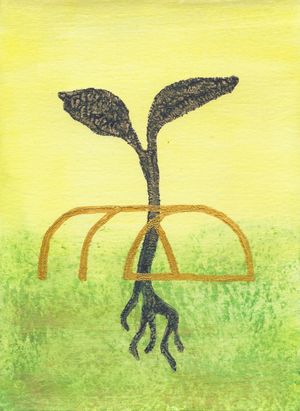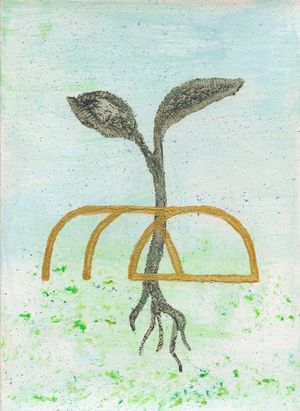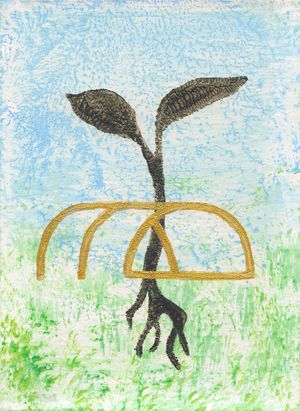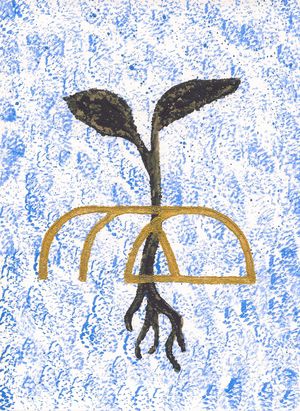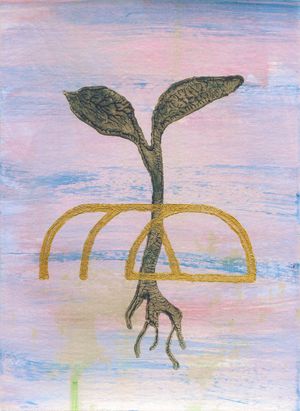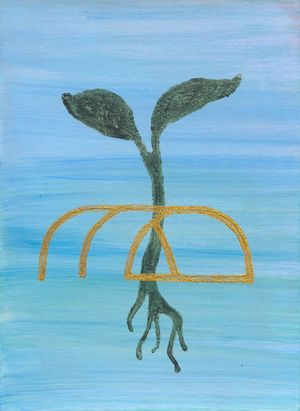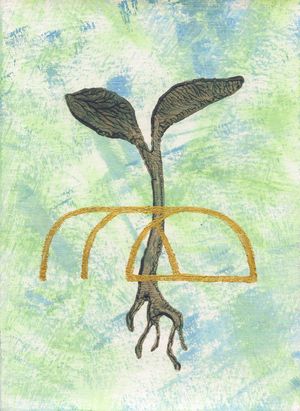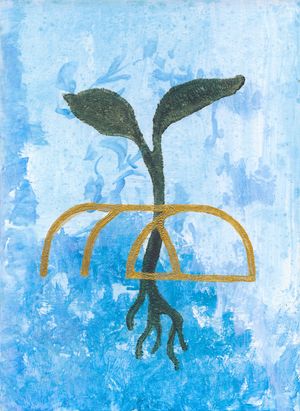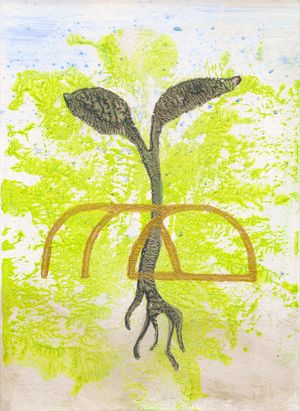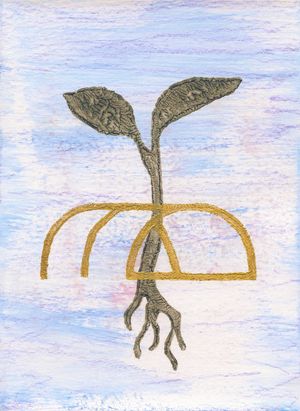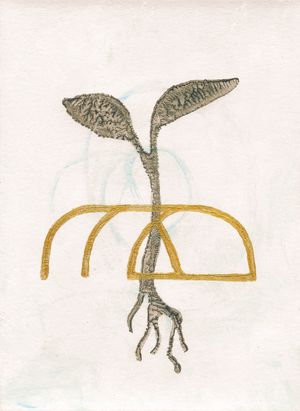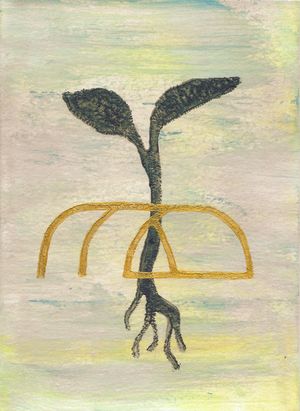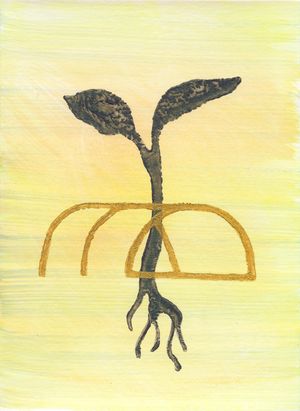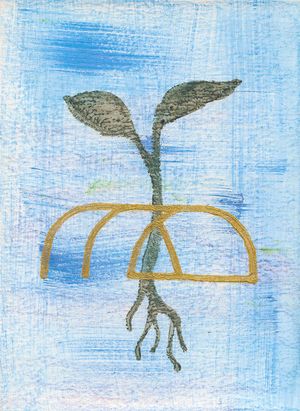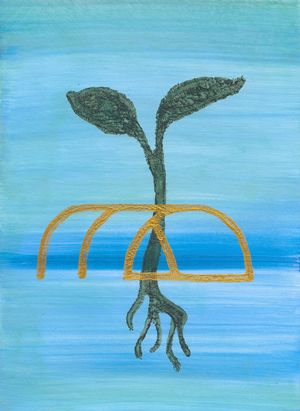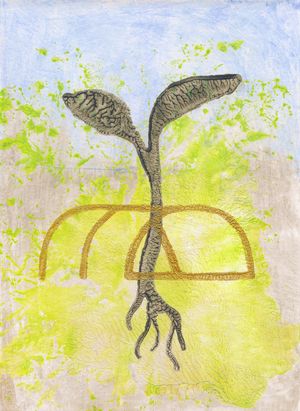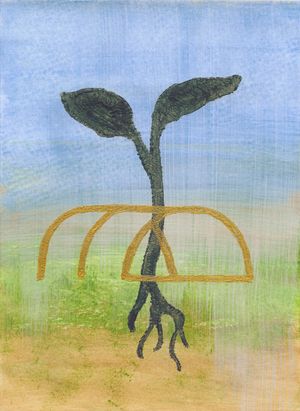 The above selection of hand-painted cards with client logo was design for their annual employee event. The card was presented along with a voucher for company "swag" as part of their "gratitude gift bag".
Unique handmade pieces; blank for all occasions. 5 x 7 inches size is lovely framed (wall or tabletop) - so it serves not only an all occasion card but also an one of a kind gift of mailable art.